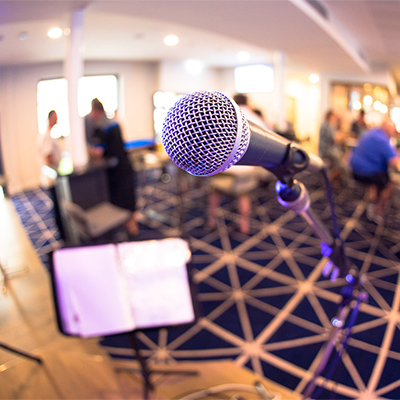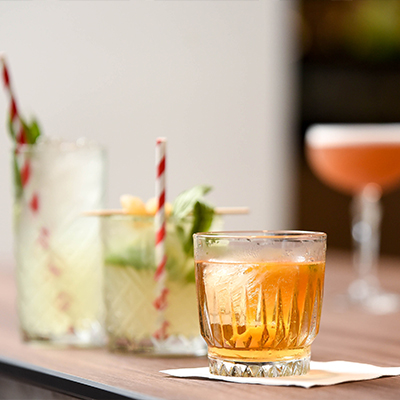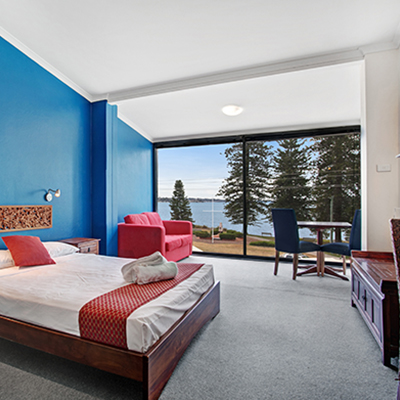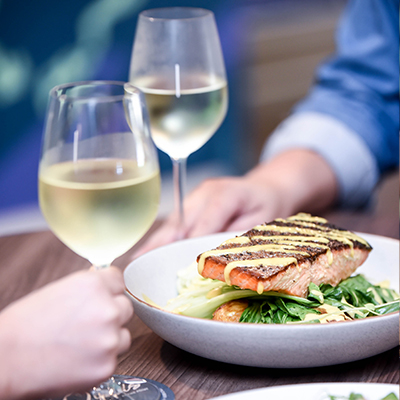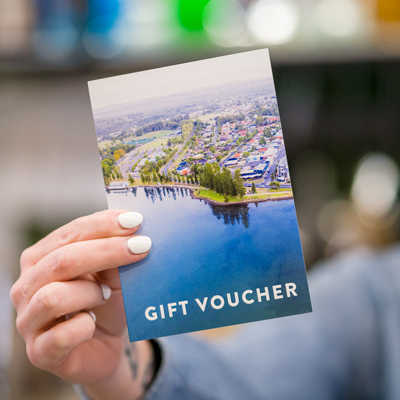 PUBLIC AREAS OF THE HOTEL WILL BE TEMPORARILY CLOSED FROM 23 MARCH 2020
It's with a heavy heart that we announce, as a result of government shut down of pubs due to the COVID-19 Pandemic, the public areas at Pippi's will be temporarily closed.
Our accommodation is still operating.
We'll continue to monitor the COVID-19 situation as more recommendations from officials are announced. Please stay tuned to @pippisatthepoint for the latest information.
We'd like to thank all our patrons for their continued support during this time. We are very much looking forward to serving you again soon!
About Us
Located on the shores of beautiful Lake Macquarie at Speers Point, Warners Bay. Just 15 minutes from the heart of Newcastle and less than one hour from the Hunter Valley vineyards and Port Stephens, Pippi's is ideally situated for your holiday, outing, or conference. Enjoy spectacular views while you take advantage of the wide range of facilities.